FINANCIAL SERVICES
We offer holistic financial services around insurance, property, investment, finance, KiwiSaver and financial planning. Our team of experienced Financial Advisers will support you all the way to attain your financial objectives, providing you authentic service and long-lasting relationship.
We have a range of Managed Fund Providers to make investing easy. You can choose a mixed-asset portfolio option if you are looking for diversification or invest in a single asset class if you want something specific.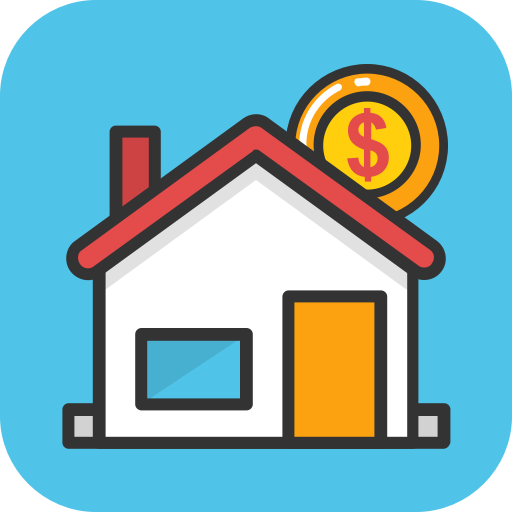 Whether you're looking for your 1st Home, review of your existing mortgage or would like to invest in residential property, we are here to find you the best deal in the market.

Protect yourself and your loved ones from unexpected events. Give your self the peace of mind knowing that everything will be fine no matter what the circumstances are.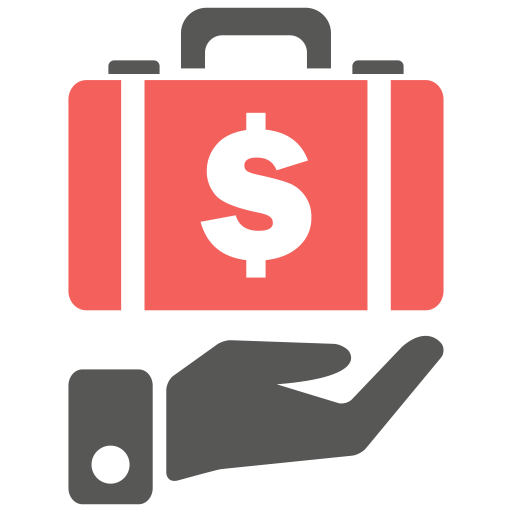 We'll help you secure a loan that suits your needs, either for personal or business purposes, from our range of providers.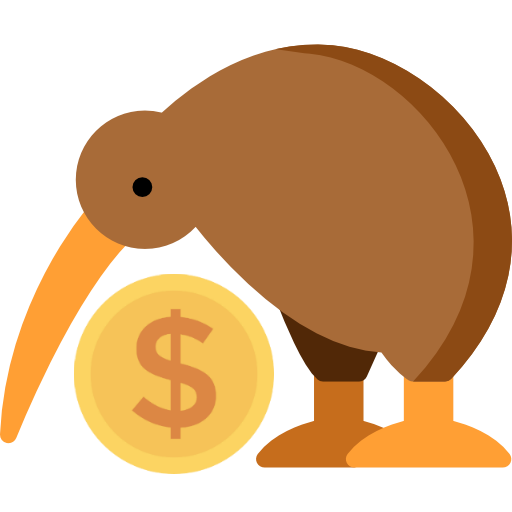 Most of us know the benefits of KiwiSaver and what it can provide, but you may not actually know if you are making the most of what KiwiSaver has to offer.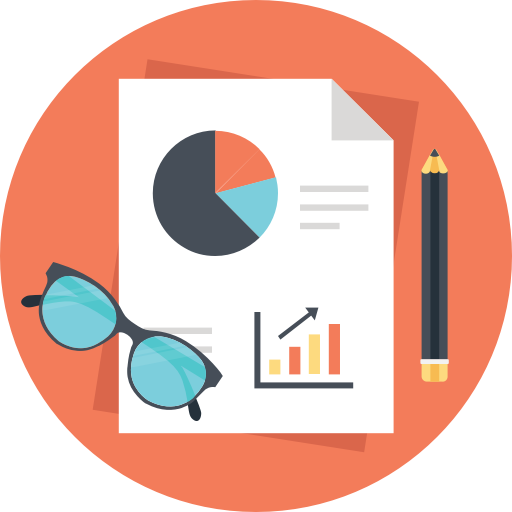 We're all about looking to the future in order to make the best decisions now. Whether you have a specific goal in mind, or you simply want to make the most out of your money, we'll tailor the ideal financial plan to protect your lifestyle and grow your wealth.
Talk to us
Contact us for a FREE consultation to know the best options for you.