PROPERTY
Supporting you in taking out  the hustle and bustle of financing your dream property.

INVESTMENT
Growing your wealth from a mix asset portfolio options if you are looking for diversification.

FINANCIAL SECURITY
Protecting you and your family against unforeseen events.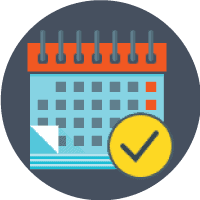 FINANCIAL PLANNING
Achieving your financial goals will just take a good planning and foresight.
FREE CONSULTATION
We offer a FREE consultation to discuss about how you can be in control of all your financial needs.
YOUR FINANCIAL GUIDE
We give you Premium Advice on your Financial Security so you can have more time with yourself and your loved ones – not to mention having Peace Of Mind.