ABOUT US
Stream-Gold Financial Services  is a  Financial Advice Provider (FAP) licensed and regulated by the Financial Market Authority (FMA) to provide financial  advice services. Financial Services Provider Number is FSP716071
Our office contact details
Address: Room 2, 16 Armidale St., Petone, Lower Hutt
Phone: 04 213 4555
Mobile Phone:  0220495482
Email:  [email protected]
Website: www.streamgold.nz
We are committed to supporting migrants and locals in New Zealand attain financial security and freedom. From humble beginnings in 2017 based in Wellington, Stream-Gold has extended its reach nationwide.
 Our Team
Stream-Gold Financial Services engage Financial Advisers with appropriate qualifications, skills and experience to provide financial advice on their behalf.
Our team of experienced Financial Advisers will support you all the way to attain your financial objectives providing authentic service and long-lasting relationship.
Stream-Gold provides financial planning services and advice about personal and business insurance, KiwiSaver, investments, home loans, personal and business loans, and referral only of general insurance (house, car, and content).
Personal and Business Insurance
General Insurance (Referral Only)
Investment
KiwiSaver
Mortgage and other Loans

AIA

Asteron Life

Fidelity Life

Partners Life

NIB

Accuro

Orbit Protect


Southern Cross Travel


Tower

Blanket

Consilium

Booster

Select Wealth

Property Management Group

NZ Funds

Booster

NZ Funds

Summer

ANZ

ASB

BNZ

Westpac

The Cooperative Bank

SBS Bank

Sovereign

Select

Avanti

NZCU
CLICK HERE TO SEE ALL OUR LENDERS
The actual fee charged to you will depend on the nature and scope of the advice or service we provide. We will discuss and agree the actual fees with you before we proceed and explain how they are payable.
The following section outlines the types of fees that may apply:
The fees charged for our advice and services may be based on a combination of:
A set dollar amount; or a percentage – based fee.
Our agreed advice and service fees may include charges for:
Initial advice ongoing or annual advice and services.
Generally, we will not charge fees in relation to advice for insurance, KiwiSaver and home loan products because we will be paid a commission, finders fee and trail income by the product providers.
We may charge you a fee for some investment and home loan products advice, however we will agree this with you in your scope of advice and provide you more details of this before we proceed.
We will charge you a fee if we provide you with a financial plan.
This fee will be based on scope, nature and complexity and will be for the initial advice, ongoing advice or annual advice and services associated with your financial plan.
We will confirm with you the exact fees we will charge before we proceed and at the time the advice is provided.
We will charge you a fee for any financial advice provided on a consultancy basis
This fee may be a fixed fee, or it may be charged on an hourly rate. We will let you know before we commence our services that we will be charging a fee for our consultation and provide you an estimate of the amount.
For some investment products, if you invest your funds through certain product providers, you will be charged an "Adviser Fee" which is based on the value of your funds over management. The provider will deduct this Adviser Fee from your funds under management and then pay a percentage of this to Stream-Gold Financial Services (the FAP). This will be an ongoing monthly cost to you.  We will provide more specific details about how the Adviser Fee is calculated and whether it applies to you once we know more about your needs.
We will provide more specific details of the relevant fee amounts when we know more about your needs and at the time our advice is given. 
"Clawback Fees" for some home loan and insurance products
If you cancel certain home loan or insurance products within a specified time period, we may have to make a payment to the product provider to reimburse them some of the commission they have paid us. If this occurs, we will invoice you for the same amount. We will give you more information about this, which products and product providers it applies to, and the relevant time periods that apply once we have an understanding of your needs.
CONFLICTS OF INTEREST OR OTHER INCENTIVES
We are here for our clients and to advise you as best we can. Your interests are our priority although we do have business relationships with product providers also.
From time to time, product providers may also support Stream-Gold Financial Services with funding to sponsor our marketing initiatives such as cultural and sporting events, annual client give-aways or reward us for the overall business we provide to them. They may give us tickets to sports events, hampers, sponsorship of Financial Advisers for training and conferences, professional development trainings or other incentives.
All Financial Advisers engaged by Stream-Gold Financial Services are eligible to receive a bonus if a certain level of overall performance is achieved. Whether a bonus is granted is based on many factors, such as quality of advice, client service, client care, compliance as well as bonus based on new business revenue.  
How we manage any conflicts of interest
To ensure our advisers prioritise our clients' interests:
We follow an advice process that ensures our recommendations are made

appropriately, based on clients' goals and circumstances.

All our advisers undergo annual training about how to manage conflicts of interest.

We maintain registers of conflicts of interests and the gifts and incentives we

receive. These registers are monitored regularly, and additional training is provided as required.

We undertake an annual independent Compliance Assurance Review.
 Our duties and obligations to you
We are bound by the duties of the Financial Markets Conduct Act 2013 to:
give priority to clients' interests;
exercise care, diligence, and skill;
meet standards of competence, knowledge and skill set by the Code of Professional Conduct for Financial Advice Services
meet standards of ethical behaviour, conduct and client care set by the Code of Professional Conduct for Financial Advice Services.
OUR INTERNAL COMPLAINTS PROCESS
If you have a problem, concern, or complaint about any part of our advice or service, please tell us so that we can try to fix the problem.
Our internal complaints administrator is Gwyn Nambatac who can be reached via email at [email protected] or by phone 04 213 4555. Gwyn will reply to you within 24 hours.
When we receive a complaint:
We will consider your complaint and let you know how we intend to resolve it. Where possible, we try to resolve your complaint immediately.
If we are unable to resolve your complaint immediately, we will acknowledge your complaint within 2 business days. We may contact you to get further information about your complaint.
We aim to resolve complaints within 10 working days of receiving them. If we need more time to investigate your complaint, we will let you know when you can expect to receive a response to your complaint
We will contact you by phone, email or letter to let you know whether we can resolve your complaint and how we propose to do so.
OUR EXTERNAL COMPLAINTS PROCESS
If we cannot agree on how to fix the issue, or if you decide not to use the internal complaints scheme, you can contact our external disputes resolution scheme – FSCL services.
You can contact Financial Services Complaints Ltd at:
Address:          PO Box 5967, Lambton Quay, Wellington 6140
Telephone:     0800 347 257
Email:              info @fscl.org.nz
Note for readers…
A complaint is an expression of dissatisfaction relating to our financial advice service to which a response or a resolution is explicitly or implicitly expected (including dissatisfaction with any advice given by our financial advisers on behalf of the FAP)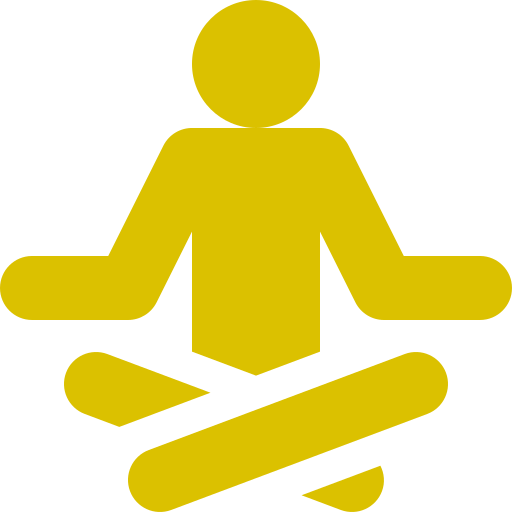 PEACE OF MIND
Our services are designed to give you the peace of mind that your financial matters are in order. We take out your uncertainties so that you can relax in the present and in the future by designing an ideal financial plan and strategies that will elevate you to the next level.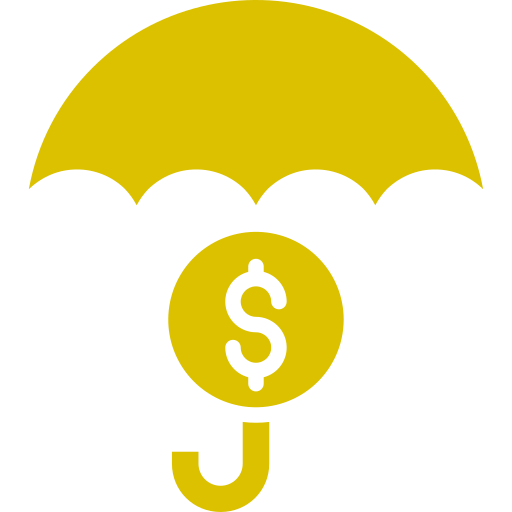 FINANCIAL SECURITY
Our priority is to see you not worrying about your future that you have enough money to cover emergencies and your future financial goals such as retirement whether you are a professional, self-employed or business owner . When you are financially secure, it's easy to  focus on achieving your financial goals.
PREMIUM ADVICE
Accessing information is now as easy as scrolling a mobile phone screen. We are bombarded by a variety of opinions through social media only to find out that it's incorrect and can lead to a wrong decision. At Stream–Gold, we specialised in providing the right approach based on your priorities and financial goals.  We provide honest, transparent and premium advice  based on our core values and  NZ Financial Regulations.

MISSION
We are committed to support migrants and locals in New Zealand feel confident about financial well-being by providing financial solutions that are fit for purpose and consistent to our core values.

VISION
Our vision is to be the leader in empowering our clients to achieve their goals as they transition through life's financial cycles.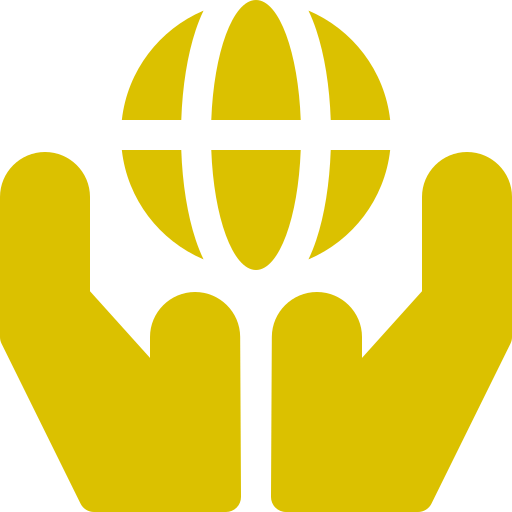 INTEGRITY
We do the right thing, even when no one is watching.
TRUST
We value your confidence in our ability, judgement and advice and will not do anything to put that at risk.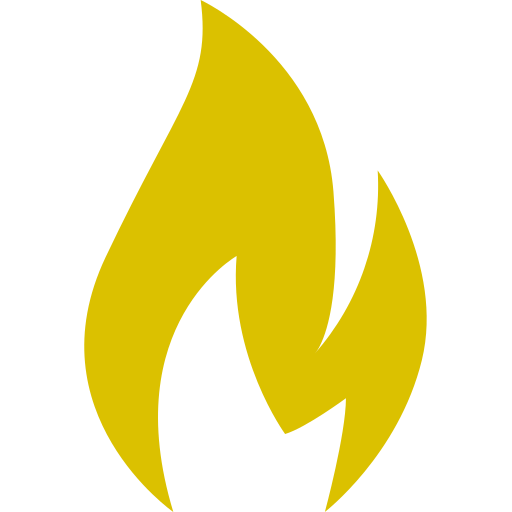 PASSION
We are passionate about doing the right thing for our clients.
COMMITMENT
We are dedicated to our clients. We invest our time and resources to support the communities in which we live and work, improving the quality of life for everyone.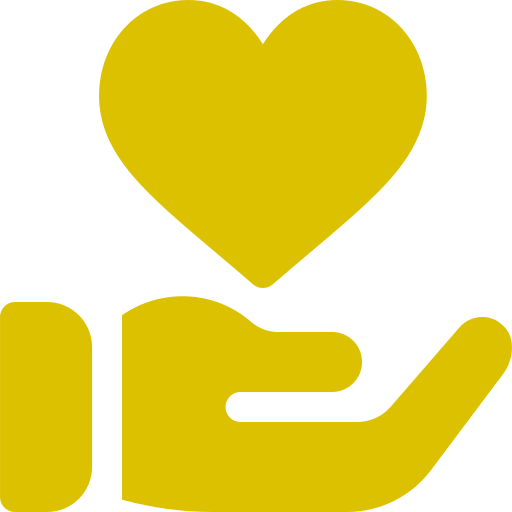 EMPATHY
We understand our clients' needs and work hard to meet them.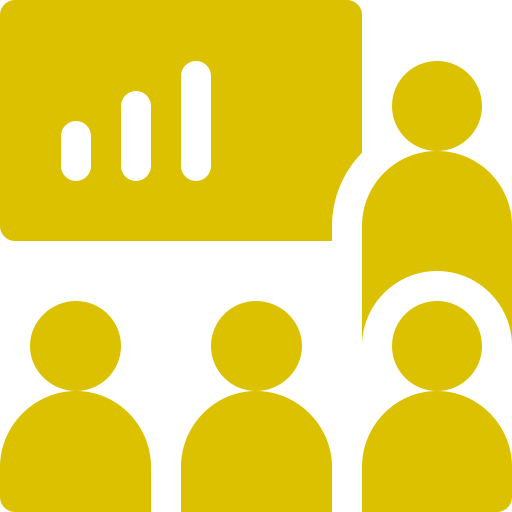 EMPOWERING
We help our clients improve their lives, by developing their financial capability.
AUTHENTICITY
We are genuine, and always treat our clients with honesty and transparency.