MORTGAGE
Whether you're looking for your 1st Home, review of your existing mortgage or would like to invest in residential property, we are here to find you the appropriate solution. Sit back and relax, we support you in taking out the hustle and bustle of financing your dream property. 
 Our advantages:
Financial Planning – We support you in the process of evaluating your mortgage options in the context of your overall financial objectives.

More choices – We engage with more lenders so we can scour the market for a better deal appropriate to our clients.

Streamline process – We use the latest software in processing your applications. Less time in application means more results.

Expert loan structure advice – Everyone is unique. Right loan structure ensues tailored-fit shorter-term repayments.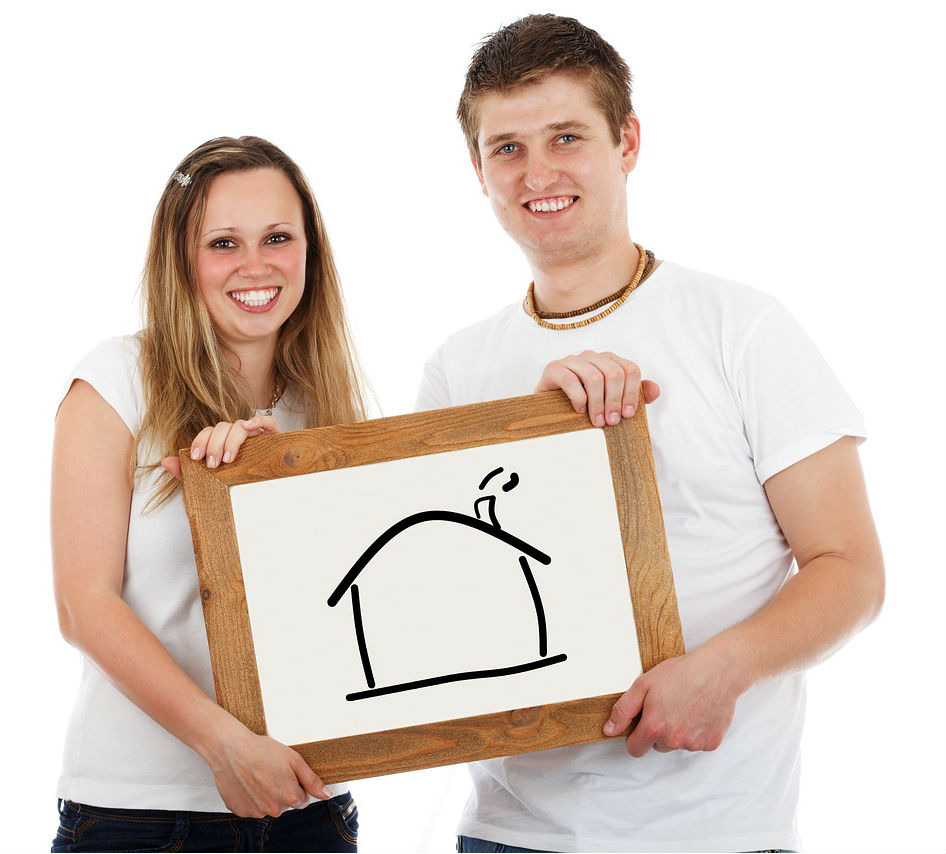 Contact us for a FREE consultation to know the best options for you.