FINANCE
We'll help you secure a loan that suits your needs either for personal or business purposes from our range of providers.
Business Loan
Supports you to expand your business, purchase inventory, and help with cash flow.
From renovating or updating technology to running a marketing campaign – anything your business needs to grow. Buy stock in bulk for a better rate, make the most of seasonal deals or get materials upfront for a big project. Pay suppliers without delay, hire extra staff during busy periods or simply maintain your business day-to-day.
Debt Consolidation
Reduce your existing loan repayments and avoid paying high interest with a debt consolidation loan. Save hundreds of dollars on interest and pay off your debt quicker by transferring your credit card balance and other high-interest debt.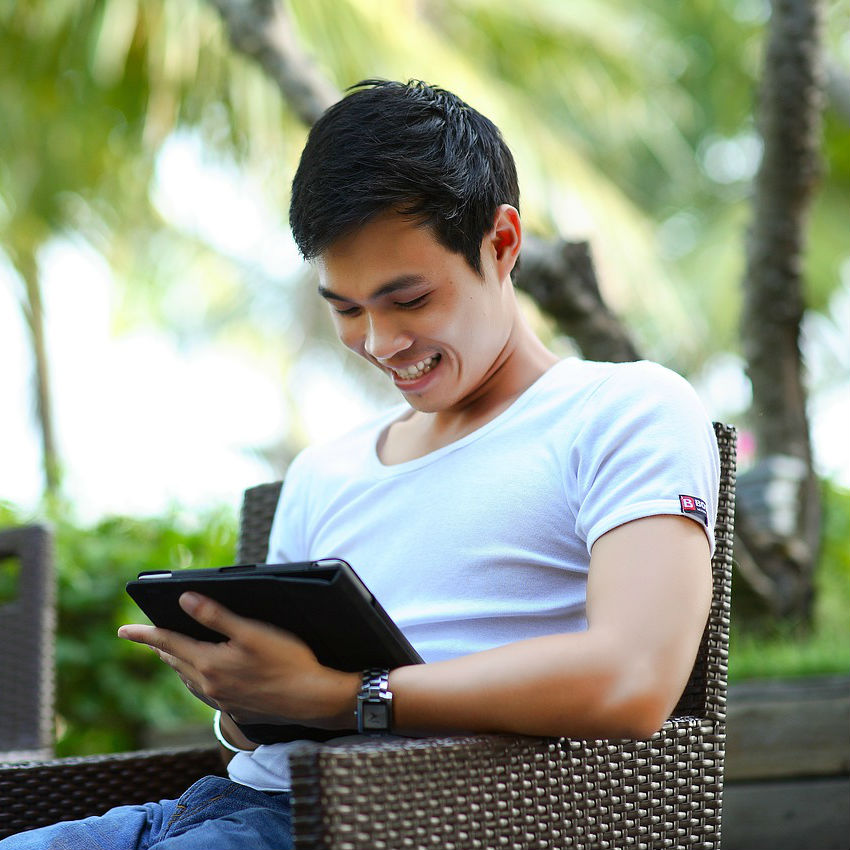 Personal loan
Looking to cover unforeseen emergency expenses, fund a dream wedding,  or treat the family to a much needed holiday.
Car Loan
Looking for a leading loan provider to give you a good finance deal on your next car. We can offer great deals on car loans and vehicle financing. Whether you are looking to upgrade from your existing car or buy a new one.
Contact us for a FREE consultation to know the best options for you.